"Hey Watto, I've never seen a bloke go backwards with encouragement"
– B-double Truckie from Dubbo –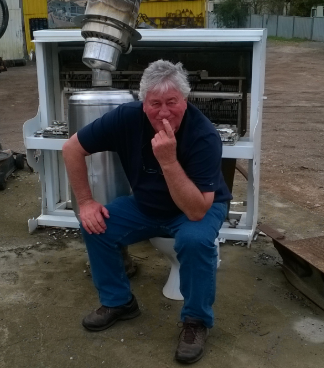 Uploaded to YouTube by Luke Watson, as read by his dad Ian "Watto" Watson!

Please share this with a bloke who needs it and share the gold around!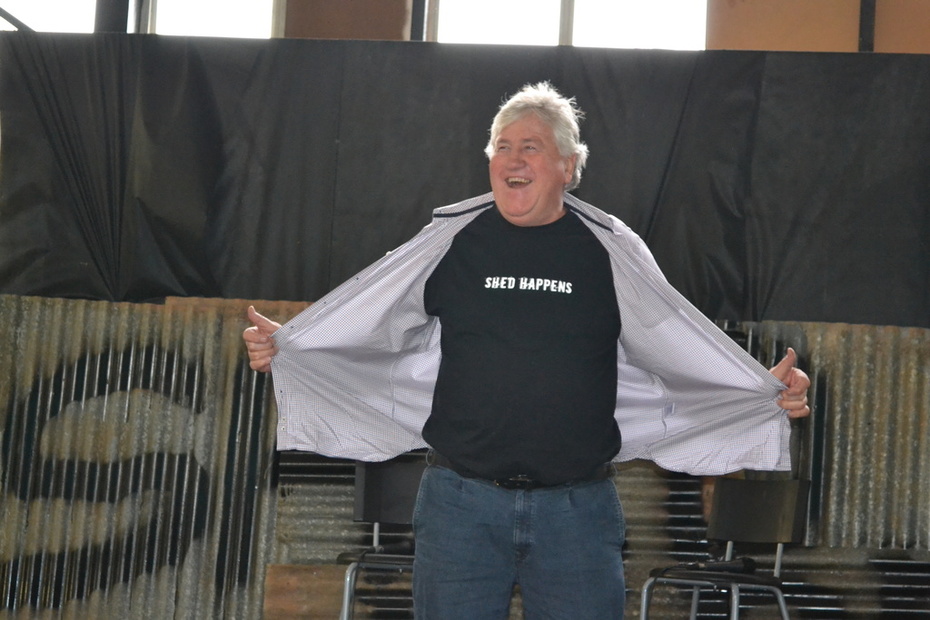 Ian 'Watto' Watson, founding bloke
Ian 'Watto' Watson's original Shed Night vision, was to help Aussie men deal with their pains and struggles and find healing and experience wholesome growth, has grown from strength to strength. Learn about Shed Happens and get involved in a Shed Event near you!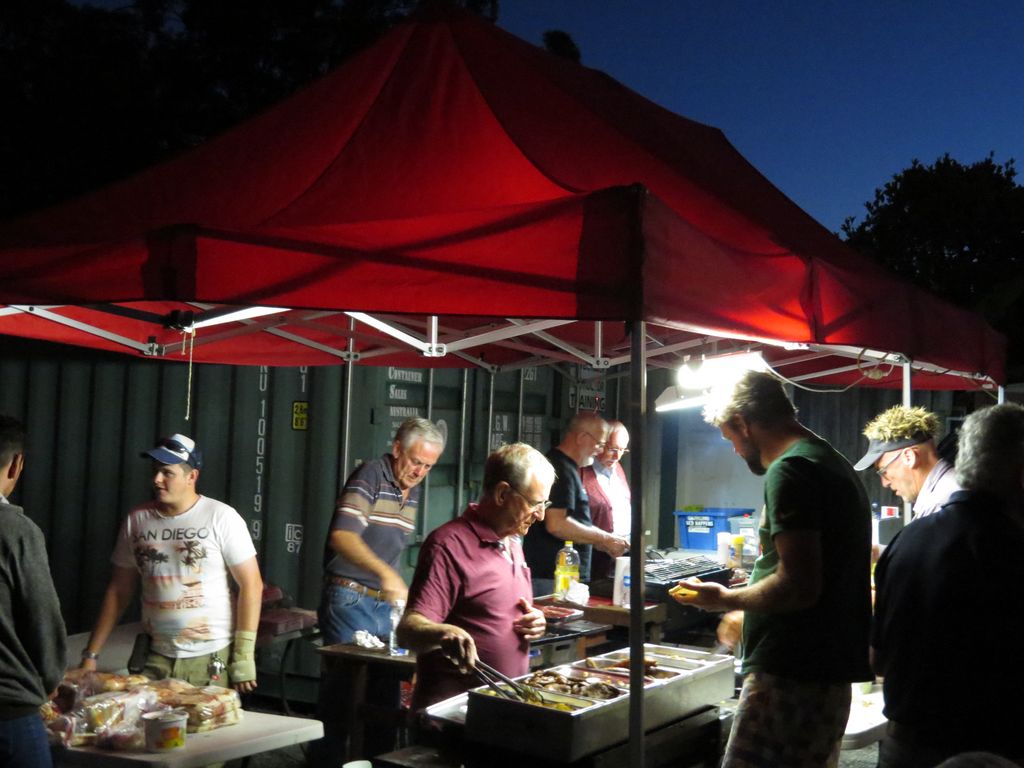 Catch-ups, Meetings, Online Zoom Meetings, BBQ, Get-togethers.
- Like iron sharpens iron…
- men supporting men,
- men learning from men, and
- men helping each other during tough times.
hatred, bitterness, resentment and forgiveness 
The real-deal bloke for all occasions.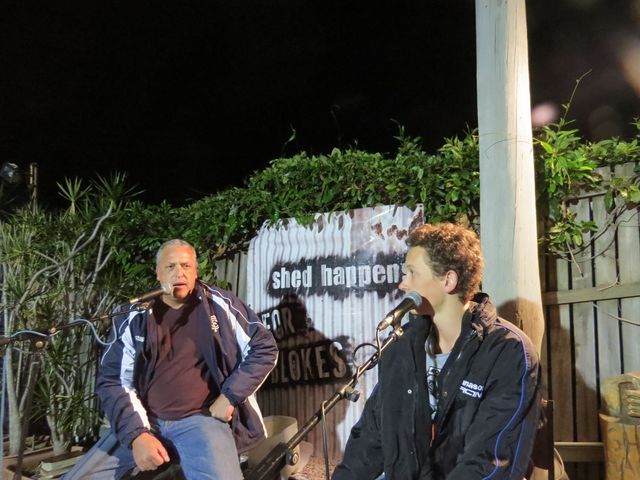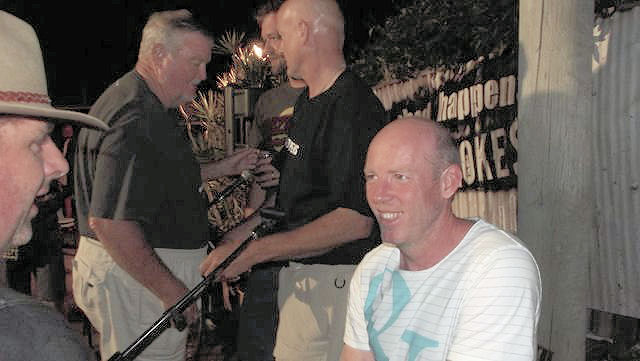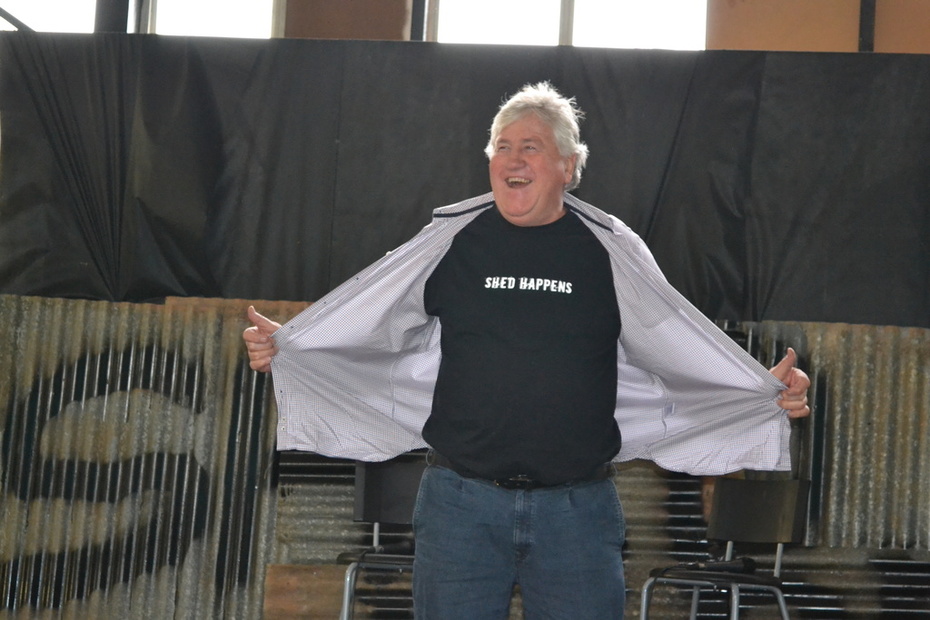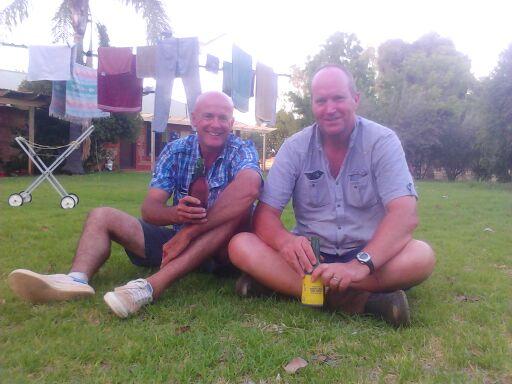 Every Bloke's A Champion Even You!